Strong culture and great work are built from meaningful connections
ELENA KEITH
Managing Partner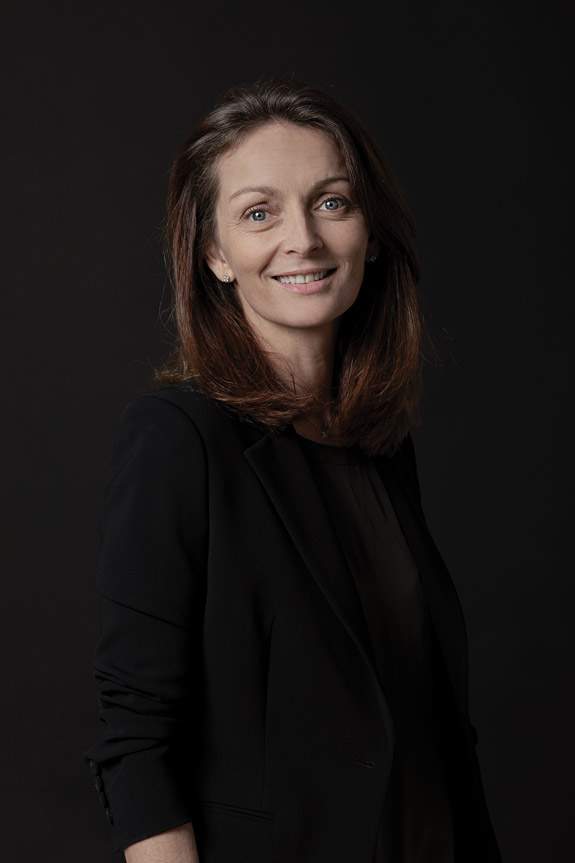 I lead on strategic business consulting and act as senior advisor across all accounts. I'm responsible for executing strategy, driving operational excellence, leading change and delivering results, including the development and optimisation of our partnerships.
I know that we're nothing without our talent so a lot of my focus is on creating a strong culture and building capability through developing our evolving team by providing them with a robust platform that sets the team up to deliver great work for our clients.
I'm also all about connections and problem solving so I'm in my happy place when I can bring our clients and our team together to produce memorable, effective and engaging content that delivers value.