I enjoy the craft of the process as much as the outcome
JAMES POWELL
Design Director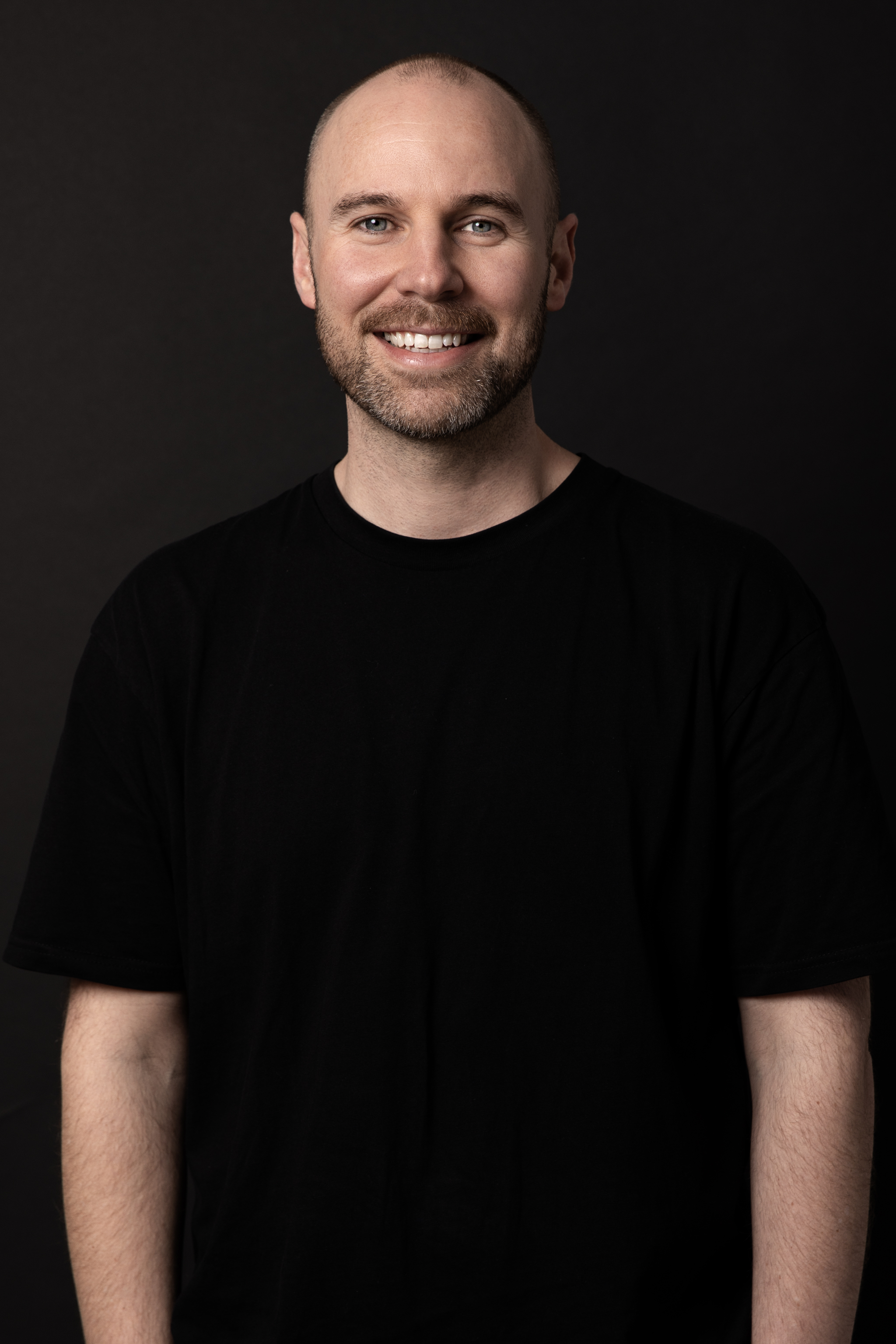 My role is to drive the quality of thinking and output of our creative team and bring our clients' strategies to life. As a designer with over 15 years of broad experience, I have built a solid reputation for innovative design across a range of disciplines from brand, print and packaging, to digital design.
I am continually pushing my skills and design aesthetic, working with everything from small start ups to corporate clients. From Jules Taylor Wines to Russell McVeagh, Westpac Australia to Fable Hotels. I have been recognised in both local and international design awards.
I enjoy the craft of the process as much as the outcome, believing successful design work requires mutual respect, trust and bravery to realise a deeply insightful interpretation and expression of the brief.