I believe better solutions start with great communication
REBEKAH HASLOCH
Account Director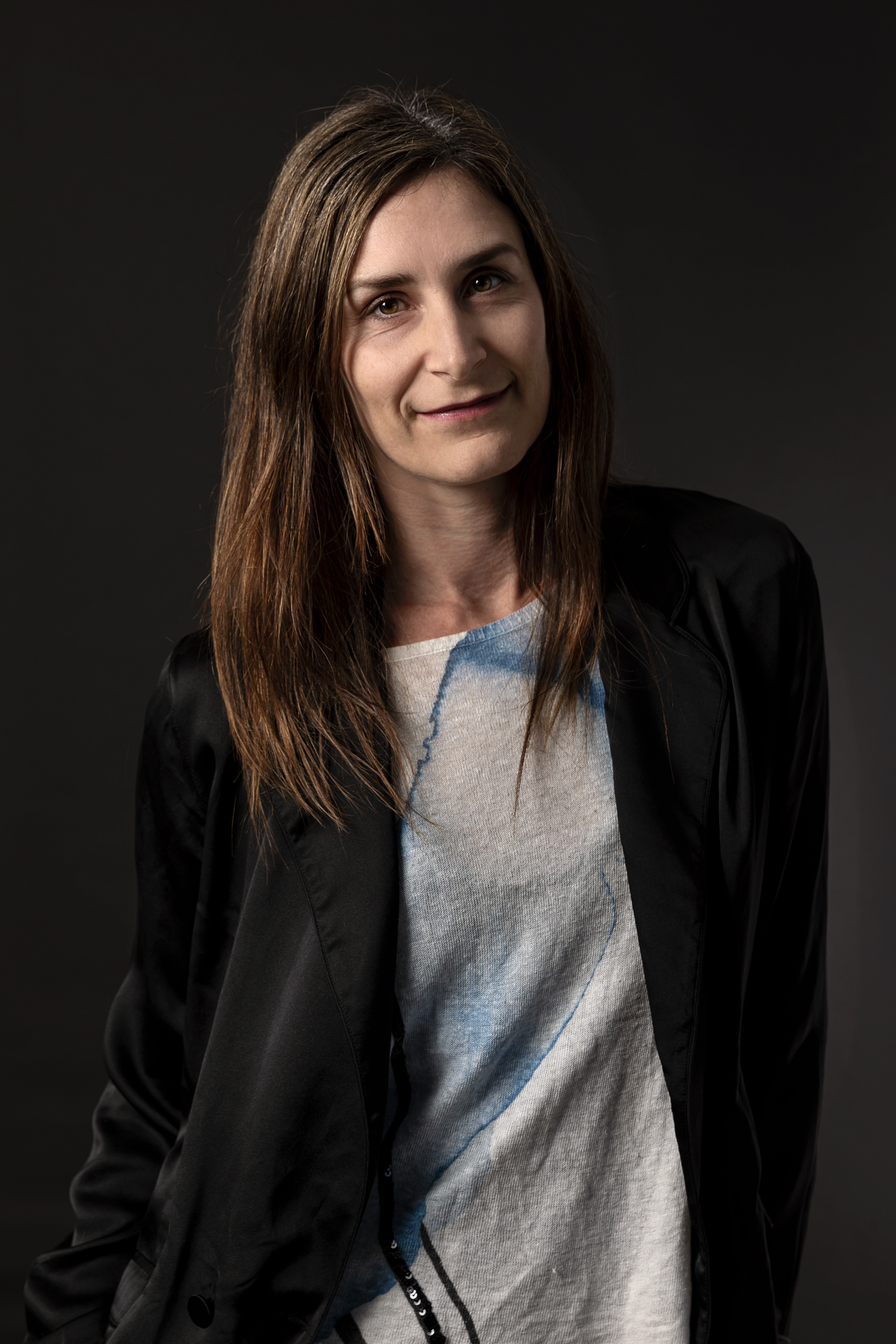 An Account Director with a strategic bent, I work at the intersection of the creative and the practical, blending these faces of the coin to connect the dots between ambition, insight, idea and output.
At home in the hub of a project, I work closely with clients to uncover and interpret insights, drive content creation, and see it all through to great finished work. I've worked in partnership with all kinds of clients and brands in varied sectors in my 15+ years, and with this diverse experience I bring chill, rigour and agility.
I'm happiest when uncovering new challenges and new perspectives, and I'll never tire of watching creative unfurl into solutions. I believe good communication solves most problems, and a great day is finding and delivering new ways to make this happen.