Certifiable Professionals
07 Sep 2021
Though Creative Partner Gideon Keith may liken designers to toddlers (they're creative and love to break the rules), we're apparently good enough at this gig that the industry is willing to formally certify the credibility and experience of a few of ours...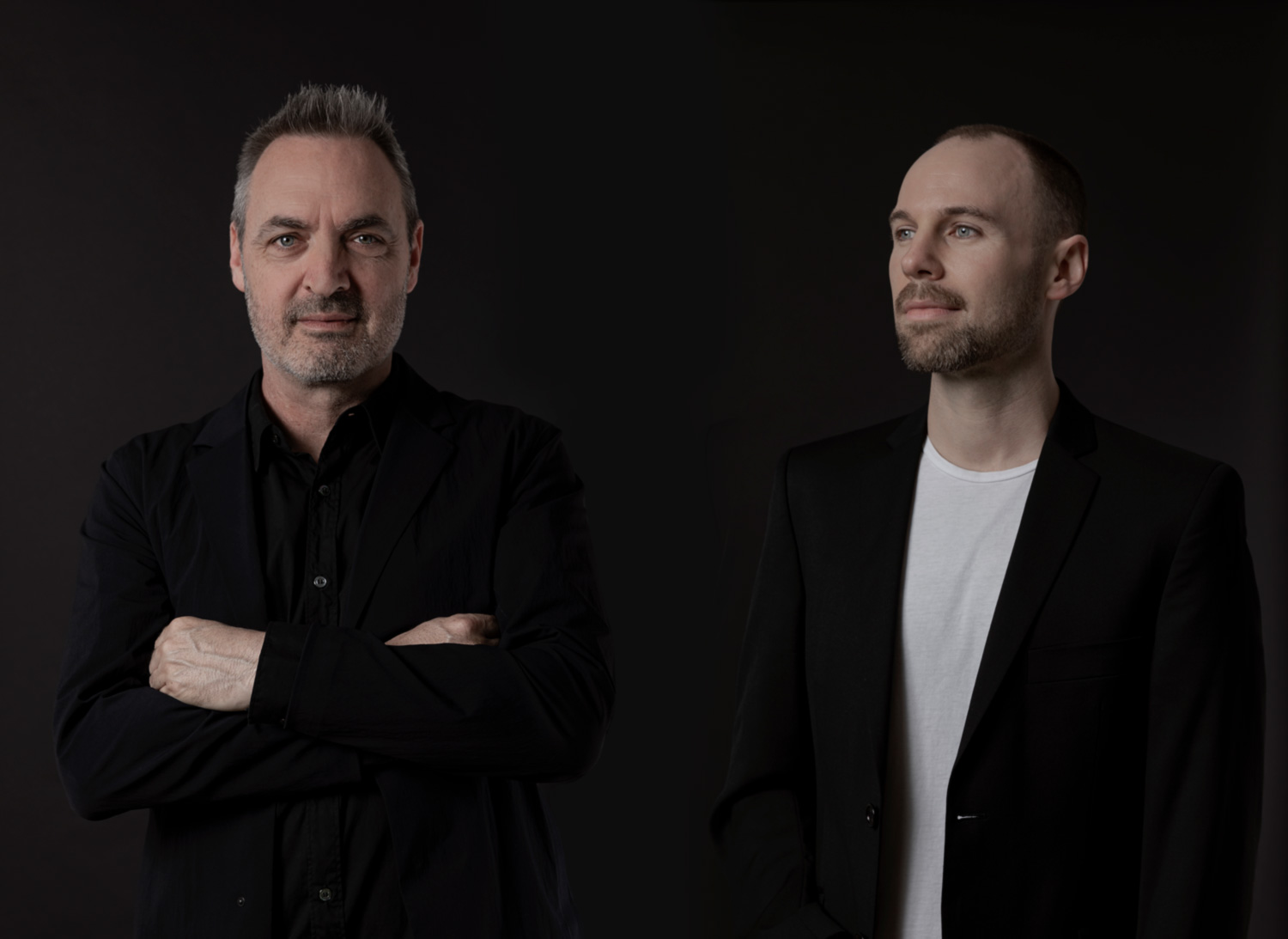 Well done to our creative leaders:
Gideon was appointed to the board of The Designers Institute of New Zealand in July and, in addition to being very glad about adding more meetings to his schedule, is looking forward to working with the board who support Cathy Veninga, CEO of DINZ, in serving New Zealand's design community.
You can also catch Gideon waxing lyrical about one of his specialities recently on-air, talking all things book cover design on Radio New Zealand; listen here.
In the same week, we also raised our glasses for our Design Director James Powell as he was welcomed as a Professional Member of the Designers' Institute of New Zealand (PDINZ). It's great to see James' design chops recognised and have him formally contributing to NZ's amazing design community.
As is tradition, James caught up with the Designers Institute of New Zealand team for his PDINZ follow-up interview. You can read the full thing here.