Location of Interest
30 Aug 2021
In 1998, France enacted the first of its two "Aubry" laws that reduced the national workweek from 39 to 35 hours. The French embraced this and spent their extra leisure hours in pursuit of pleasure.
After a discussion about this during a team meeting, the idea of a French Friday was born. So once a month, we down tools to spend the afternoon doing 'stuff' together.
Following our recent Best Awards success, we decided to celebrate with some OOO time ('out of office' for those uninitiated), experiencing a guided wander through the Auckland Art Gallery. Little did we know at the time that it isn't just art we were exposing ourselves to – we managed to time our trip perfectly with that of a Covid case.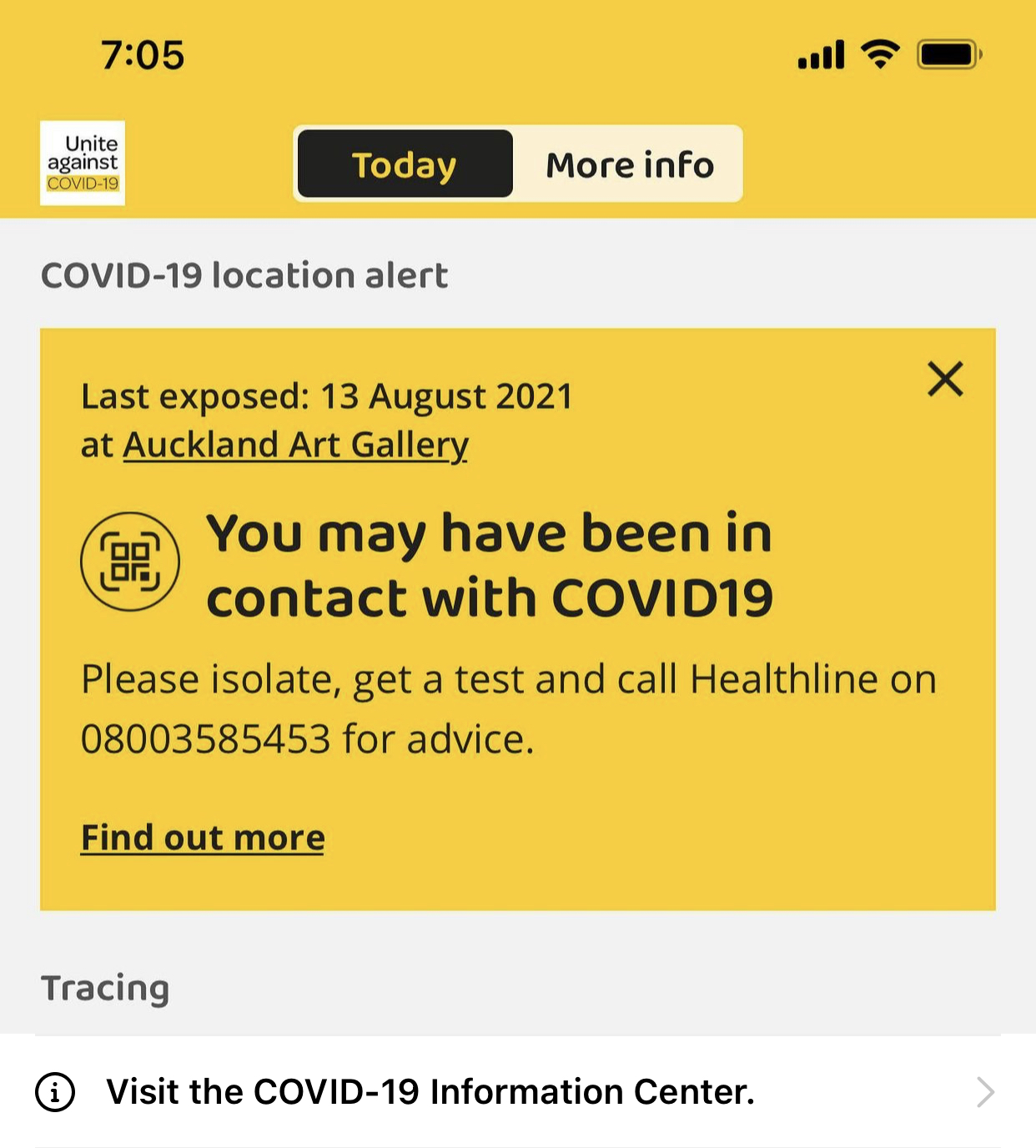 Fortunately, we are all in the clear. The guided tour was also brilliant. If you haven't had one before, it's a nice way to get an insiders insight and see a few hidden gems along the way, including ancient treasures hidden in plain sight underfoot. For the superstitious among us, perhaps just make sure your Friday doesn't fall on the 13th as ours did.
P.S. if you've got some great ideas for a French Friday outing, we'd love to hear them.