If you've been in the office recently, you would have noticed a couple of new mainstays within the office.
Meet our Head of Security, Pepsi.
For 18 months now, Pepsi has been vigilantly monitoring our environment for perceived threats. She's well equipped for the job, with ears the equivalent of satellites capable of courier detection from a solid klick away.
All for employee development, we're currently working with Pepsi to modify her greeting style to be a little less enthusiastic and more inclusive. Thankfully she's all bark and no bite, and like all good Foxies, she is quick to learn and eager to please. So promotion to Director of First Impressions is not far away.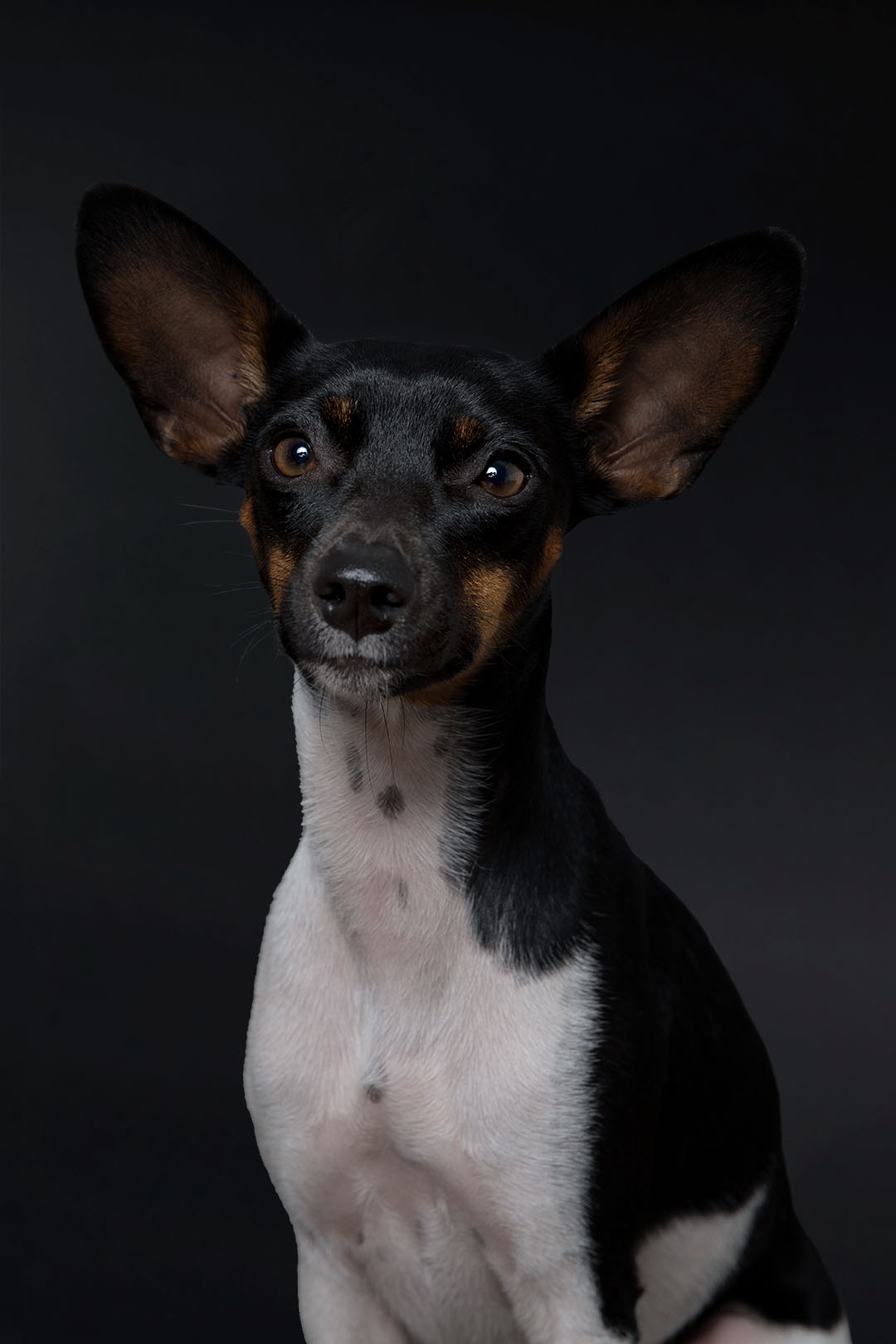 Meet Loki, our resident Quality Control Officer.
Due to a lack of written and verbal skills, and limited visibility of the colour spectrum, Loki doesn't review copy or creative. Instead, she works in our toy department.
Durability is Loki's key metric for product suitability, and she's a hard one to please – with a rigorous valuation made through play, she's got a record low 10% pass rate. Clearly, toy suppliers need to do better.
When work is play, play often resembles work. Naturally, this leads to Loki struggling to maintain boundaries between her professional and personal life. Perhaps that explains the six-hour sleep schedule between 10 am - 4 pm. Maybe it's time for a Performance Improvement Plan?