Evolution Healthcare
Scrubbing up for surgery
PROJECT INFORMATION +
Evolution Healthcare are a leading provider of healthcare services across NZ and Australia. Evolution needed a refreshed, contemporary brand identity to unite their portfolio of healthcare businesses, establish an architecture across business units and set them up for future growth, including acquisitions and new developments to upgrade existing hospitals. A disjointed web presence and legacy content management system that was unstable and hard to update meant a new website was a key priority.
Lesson In Patients
Starting with strategic work to align internal stakeholders within the business units, we rationalised a future-proofed approach to brand architecture and built out a visual identity system, from logo system, to a full suite of comms templates, stationery and digital assets. We created a signage and way finding system to help people easily navigate through hospitals, and worked with the marketing team and a developer partner to create a user-friendly and comprehensive website, including content and imagery.
Ready For Success
Evolution is now armed for success and already seeing positive traction with implementing the brand internally.
Project
EVOLUTION HEALTHCARE
Year
2019-2021
What we did
Brand Strategy
Brand Identity
Brand Voice
Digital Marketing
Signage and Wayfinding
Website Design
Internal Communications
Sales Collateral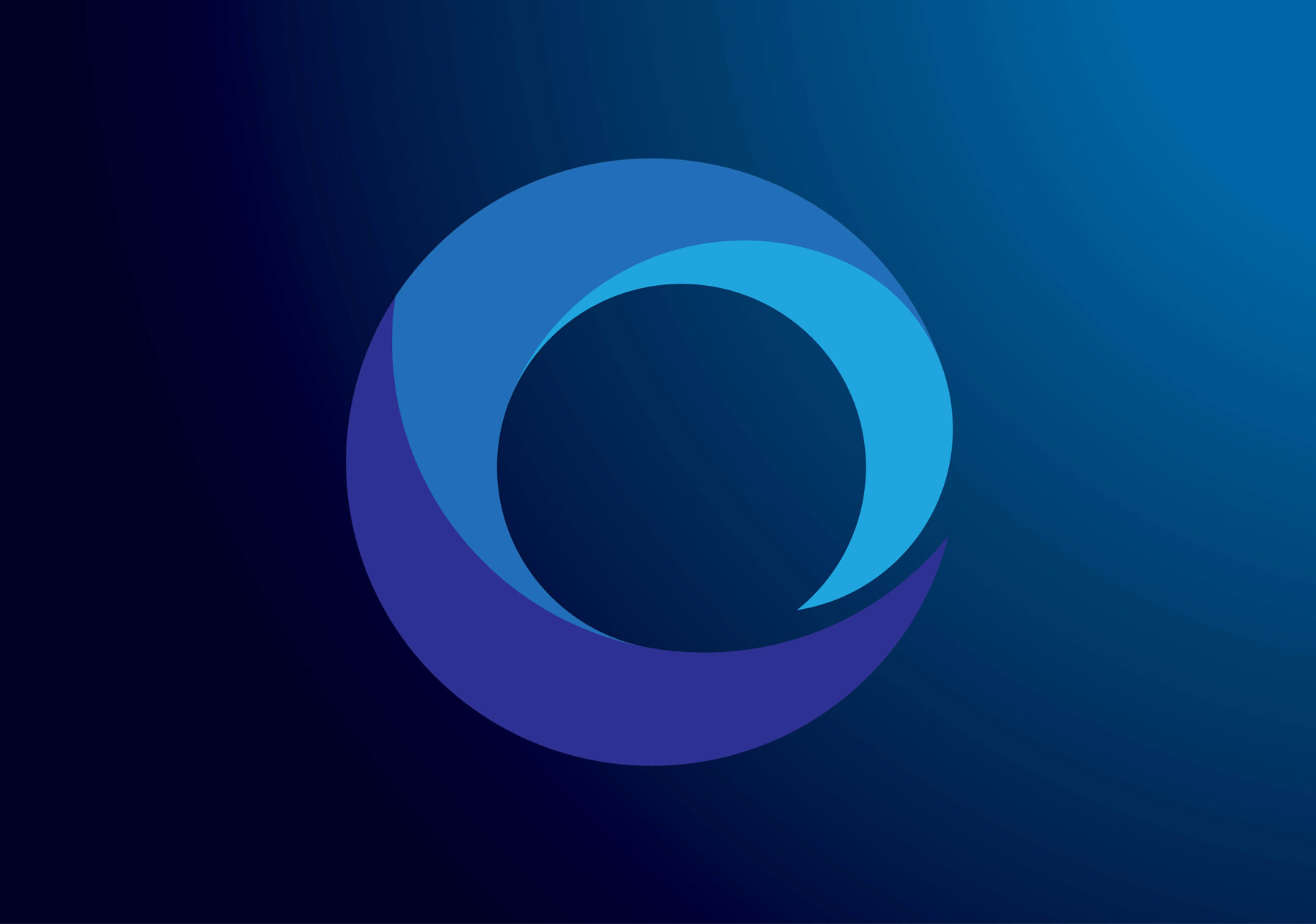 As our brand partner Seven provided strategic, design and project management expertise that has helped unify our stable of brands by defining the value that Evolution offers.
Sue Channon – Chief Executive Officer, Evolution Healthcare