WorkflowMax
Xero Sum Game
PROJECT INFORMATION +
As the lessor known sibling of global success story Xero, WorkflowMax was in the tough position of needing to work within the parameters of Xero's strong brand shadow and capitalise on it's success, while also forging their own identity with a distinct customer set of small-medium-sized businesses. Our job was to bring to life a strong and cohesive brand that kept to the Xero family, but brought something distinct and unique to WorkflowMax.
Engaging Online
Using a complementary colour palette and a graphic illustration style alongside a strong tone of voice that was adjacent to Xero but with its own flavour, we brought this to life in digital campaign work, client testimonials, advertising, collateral and customer comms as well as long-format copy for engagement and SEO.
Agile Content
Working in agile fashion, we built a highly trusting and close relationship with the WorkflowMax marketing team until helping them transition smoothly to a new global in-house comms team in late 2019.
Project
WORKFLOWMAX
Client
XERO
Year
2018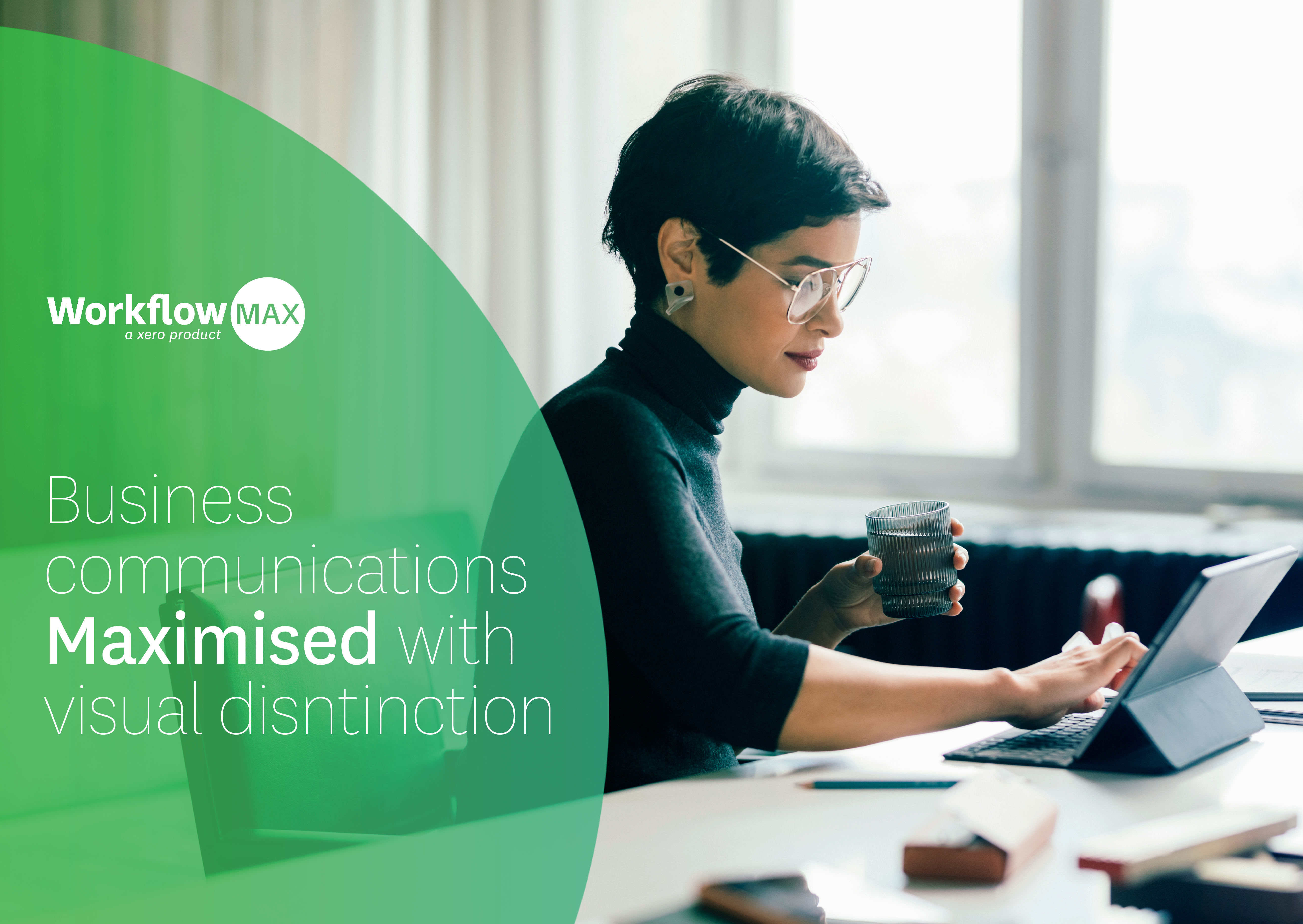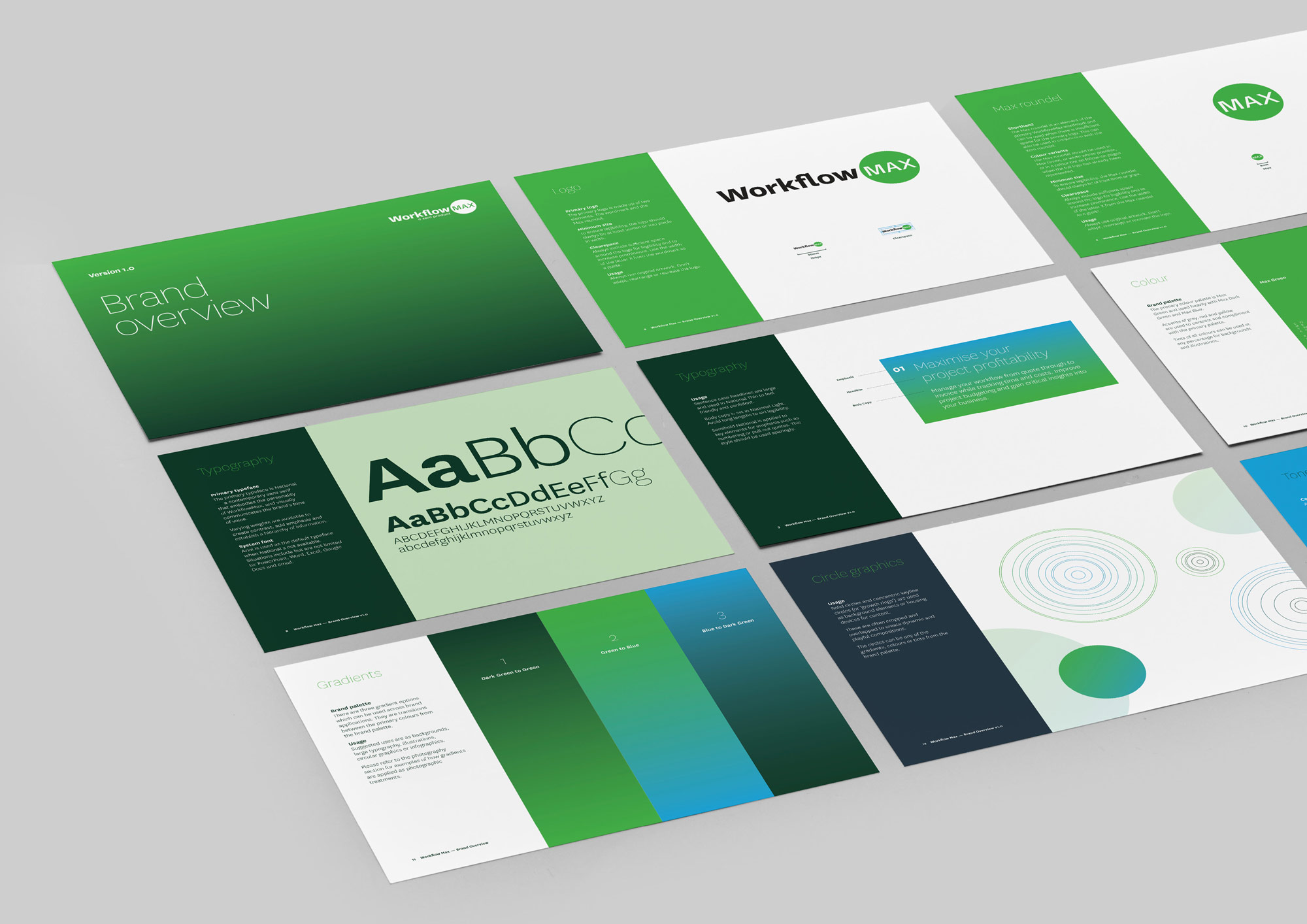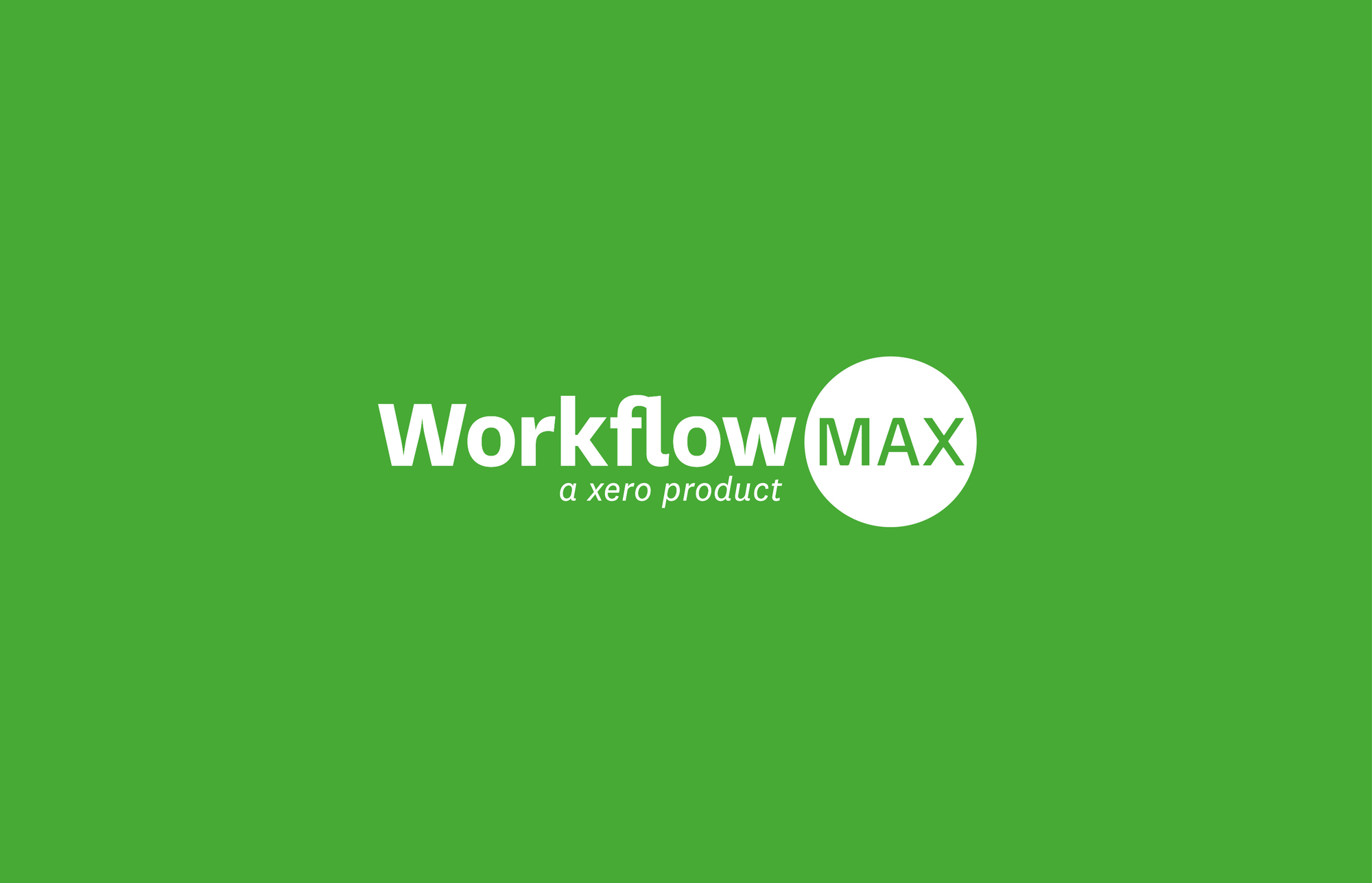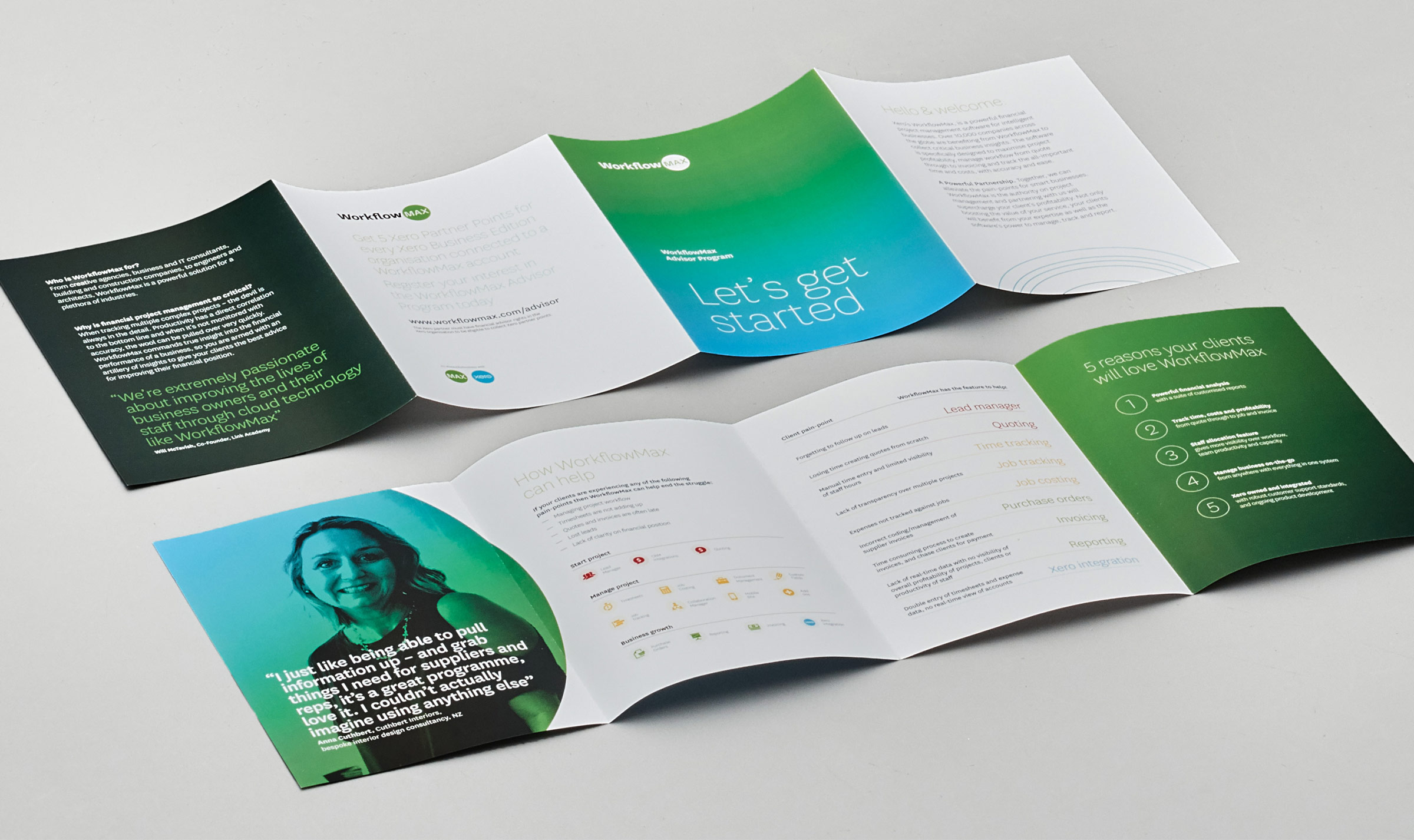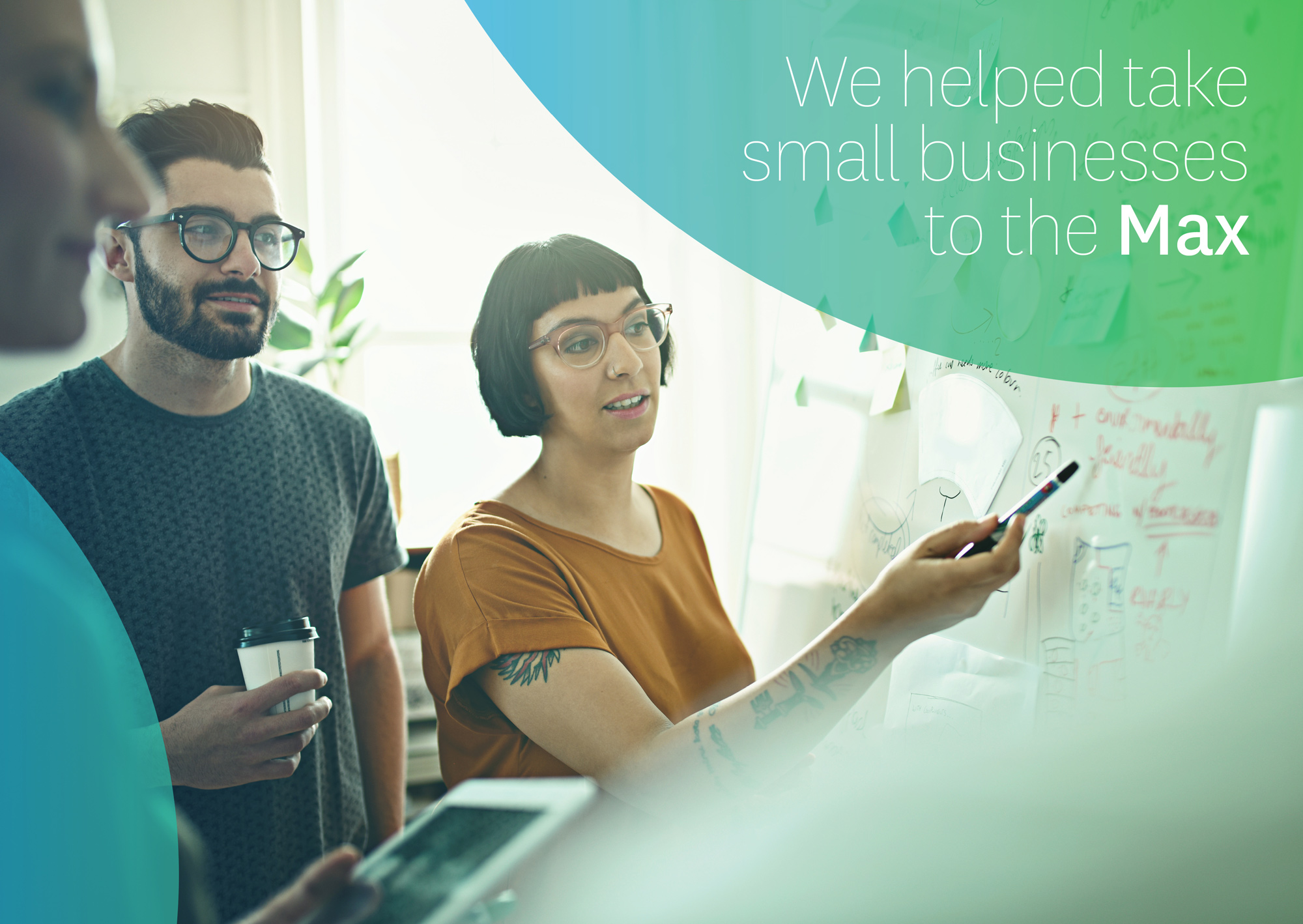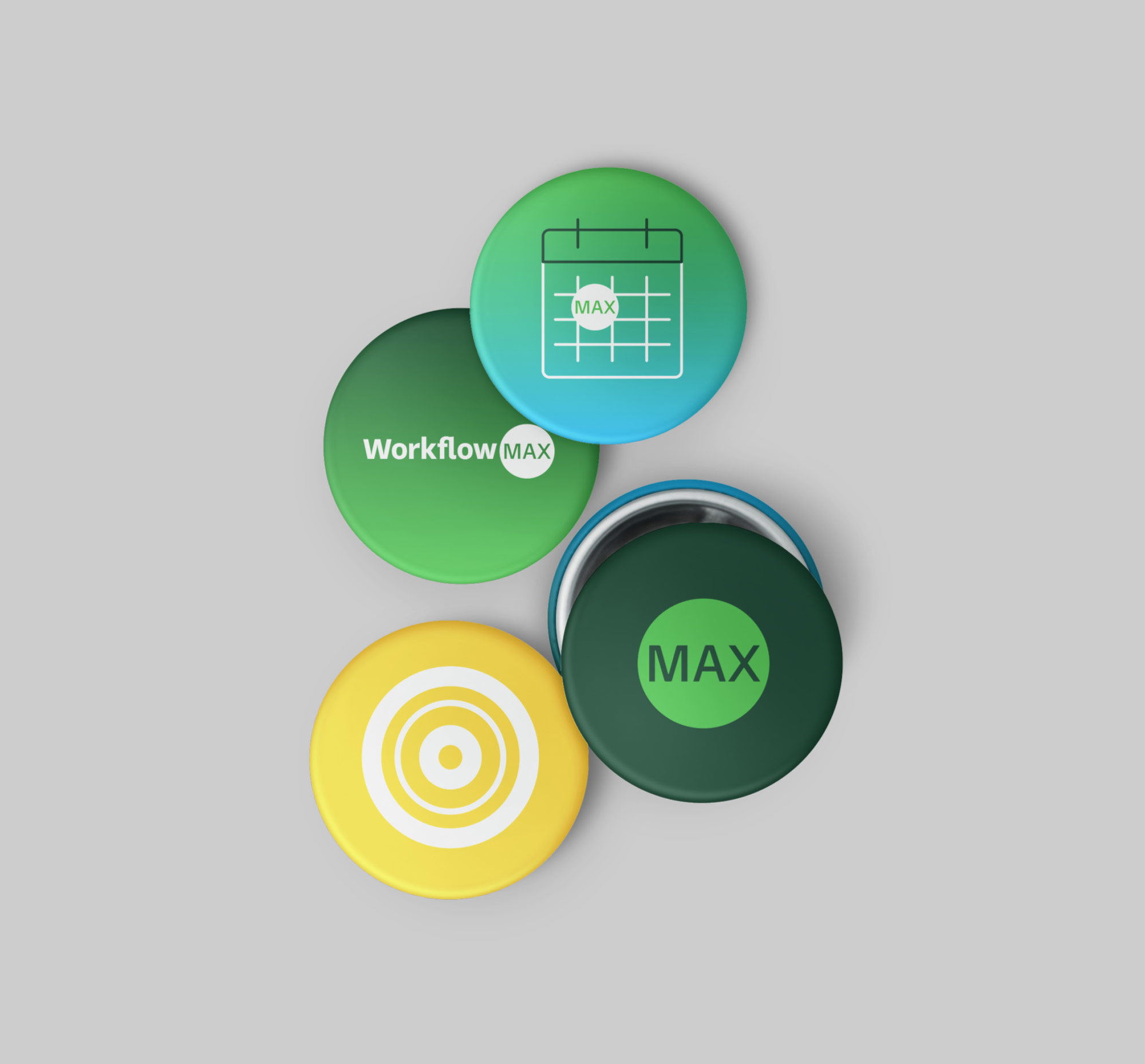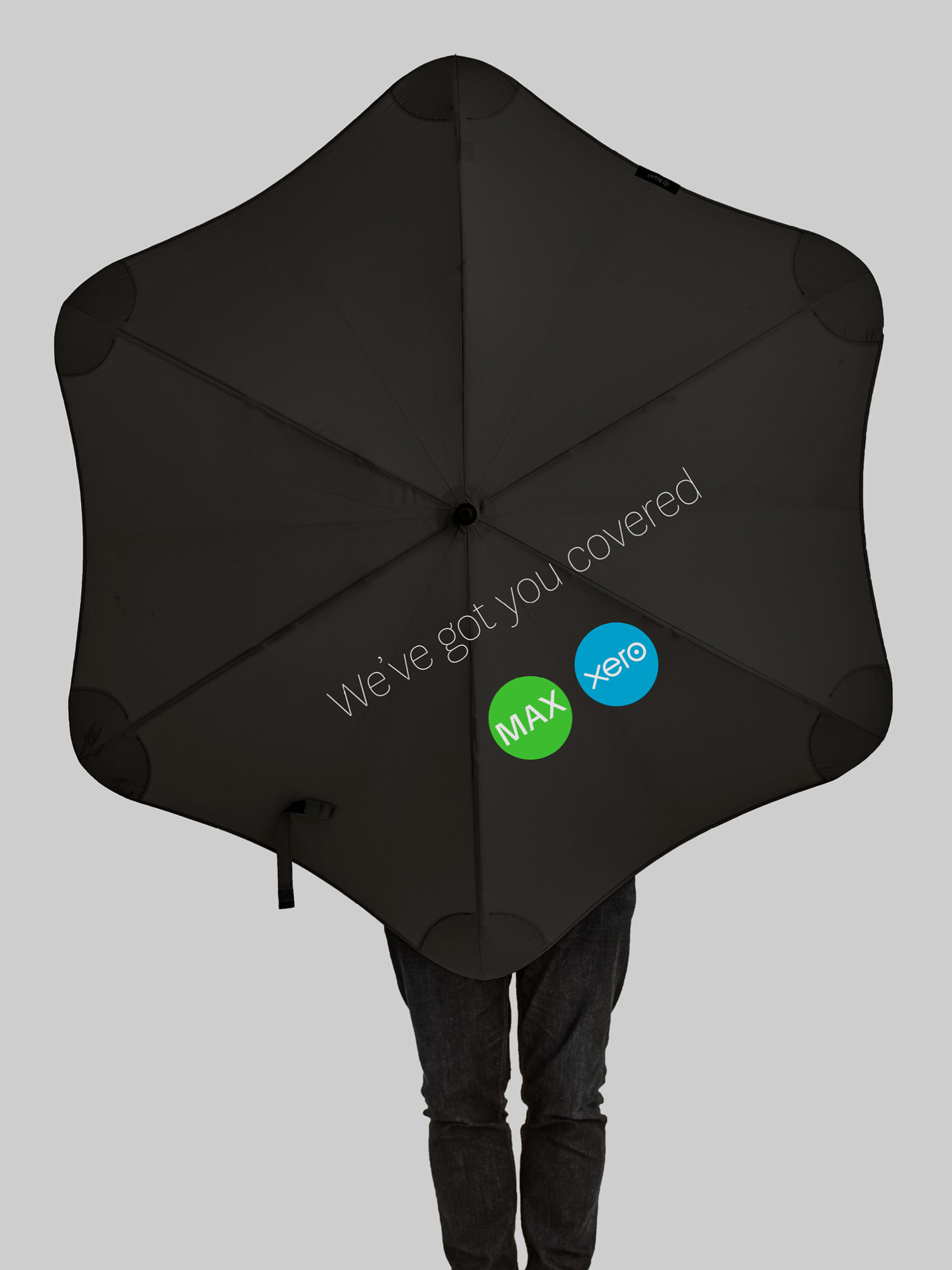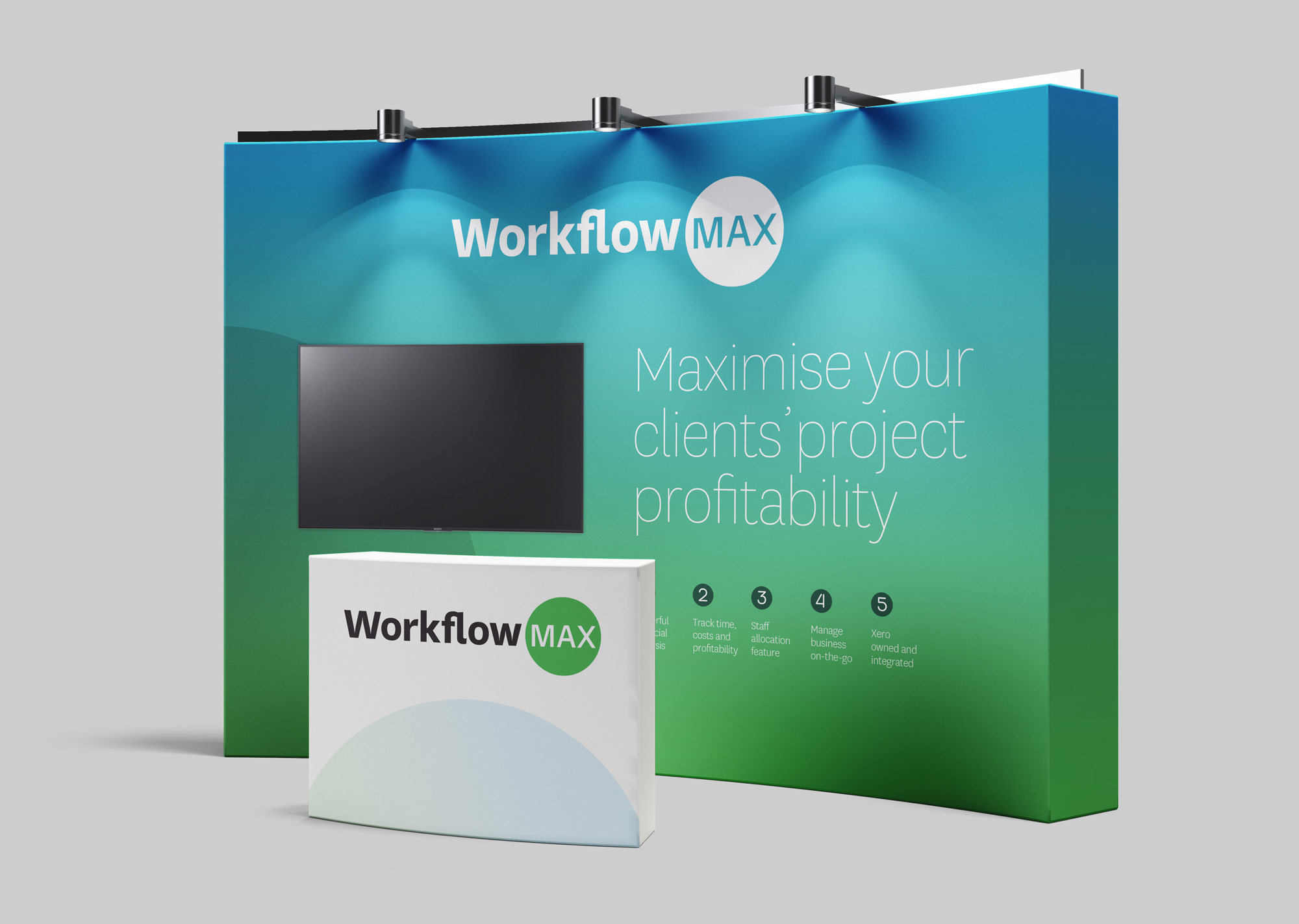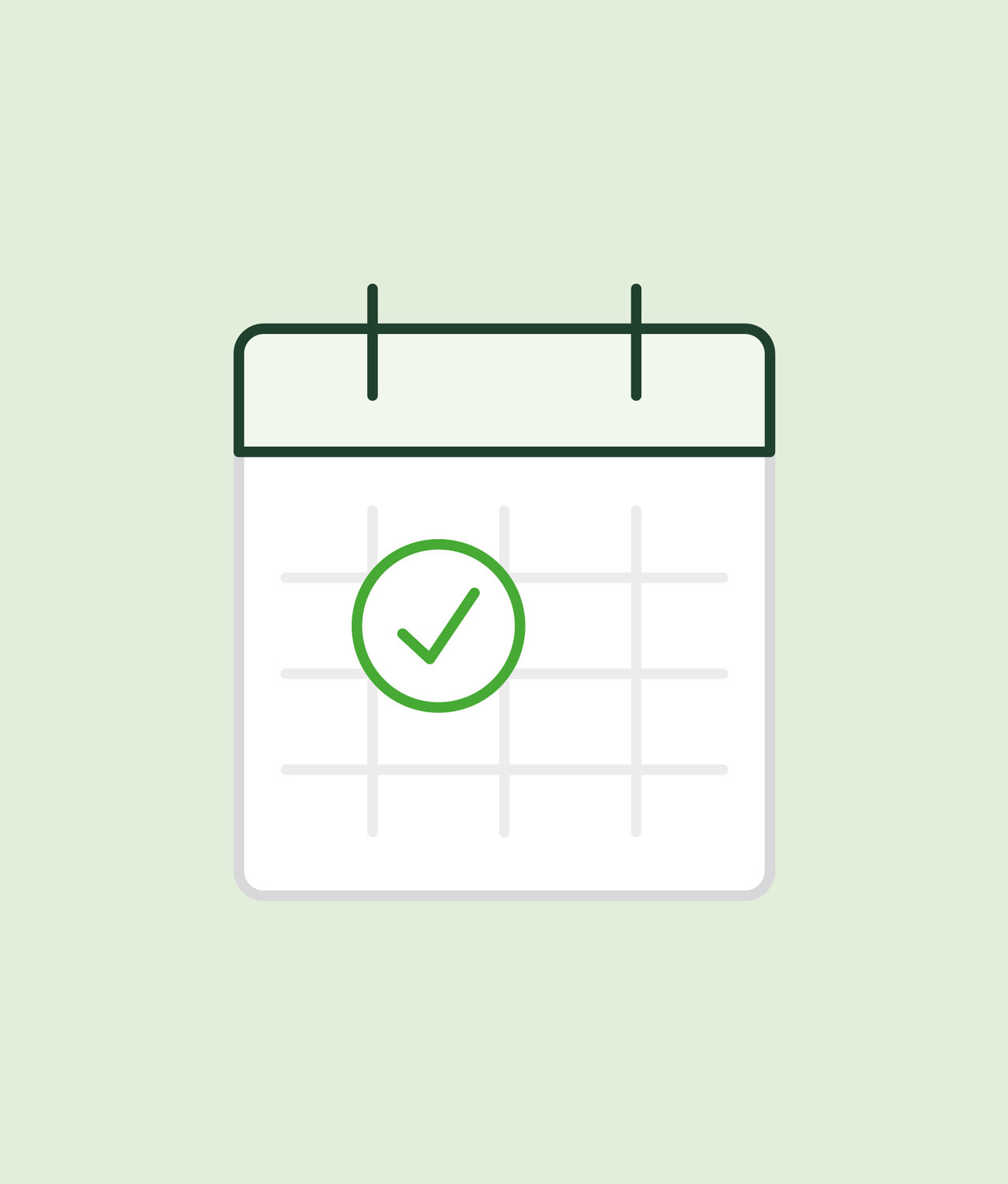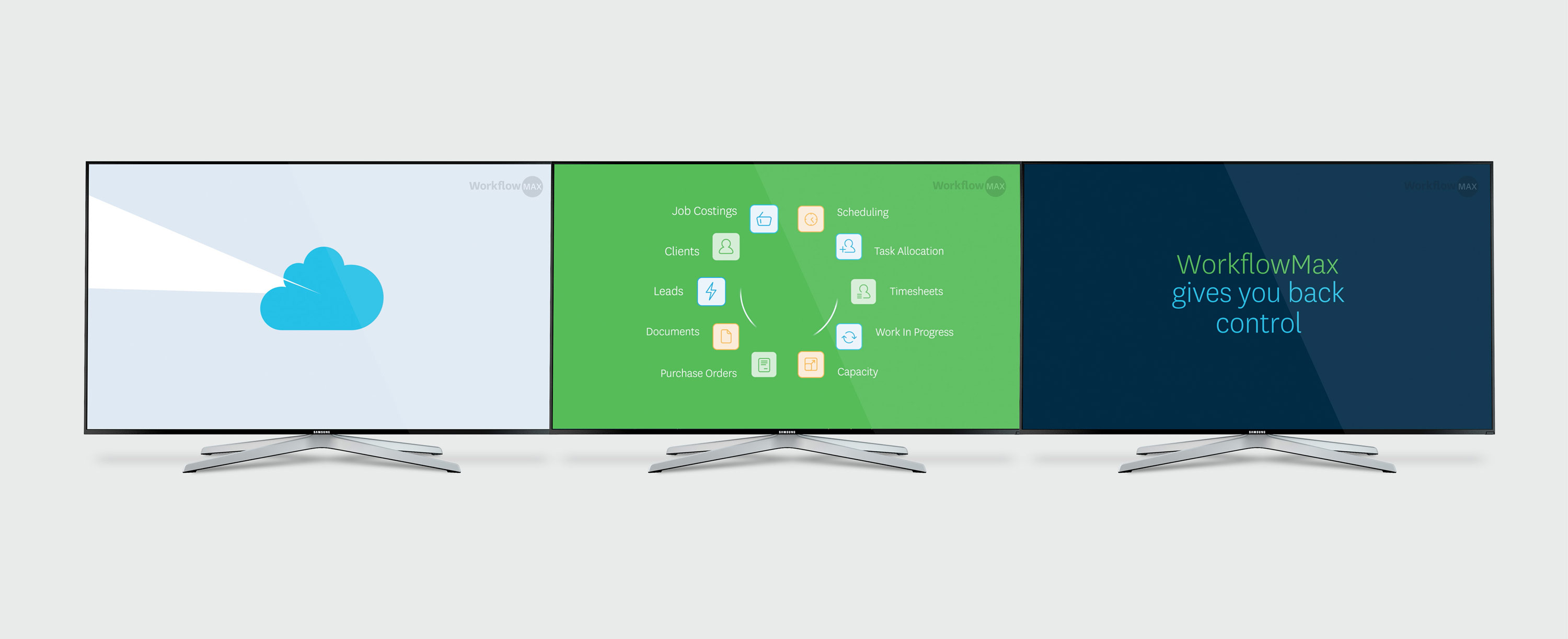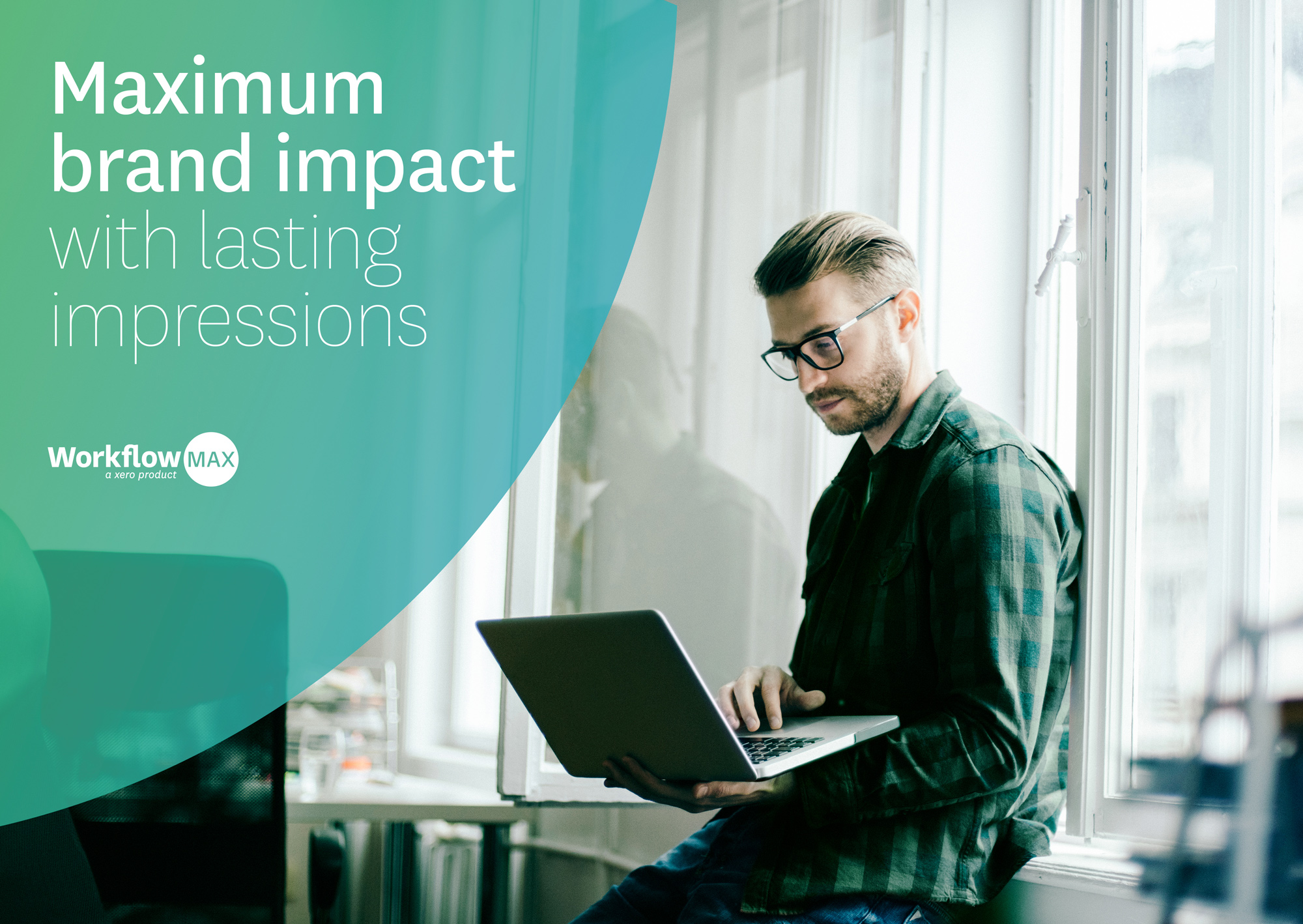 Throughout their time as our brand guardians, Seven have been incredible partners who have the capacity and expertise to produce high volume and exceptional quality work.
Millie Vingrys – Marketing Manager, WorkflowMax